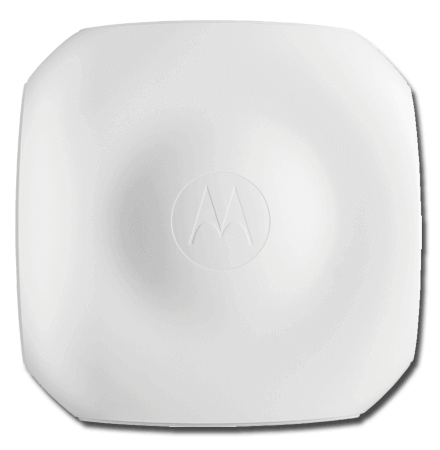 Motorola Solutions
SLX 2000 CBSD
Don't bring consumer broadband to a commercial site. Get lightning-fast, enterprise-grade broadband data flowing securely across every level of your operation with Nitro.
The small and elegant SLX 2000 Citizens Broadband Radio Service Device (CBSD) delivers excellent on-site coverage, and is ideal for mounting to a ceiling or wall.
OnGo 3.5 GHz network compatible
Simple management through the Nitro Cloud Portal
4G LTE data speeds
Simple deployment and installation
A service plan is required for CBSD operation on a Nitro network.
Dimensions W x L x H
250 x 250 x 60 mm
Weight
4.4 lbs
Operating temperature
-5°C to +40°C
Mil spec
IP40