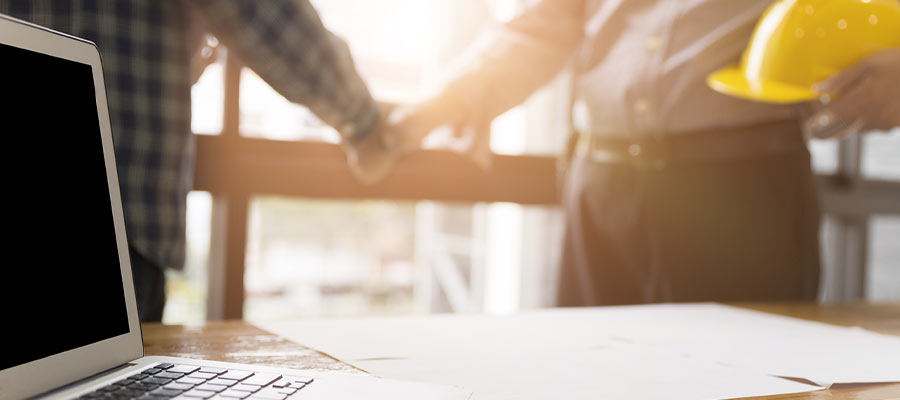 Our company is made up of a brilliant sales team, an advanced infrastructure team, skilled installers, highly-qualified technicians, and a supportive admin staff, all led by our amazing General Manager, who is on his 42nd year with Sierra Electronics. We also have an office in Elko. We provide communications solutions to public safety agencies, mines, casinos, warehouses, plus a large spectrum of commercial and private businesses.
Please send us your resume, and tell something about yourself. Someone from our leadership team will be in touch if any of our current openings match your skillset.
You'll work Monday-Friday, 8-5pm with occasional opportunities for overtime.
Hourly rate DOE, excellent benefits after probationary period.
Benefits:
Retirement plan with employer matching
Health insurance (employee premium 100% covered)
Dental insurance
Vision insurance
Supplemental insurance including Life, Disability, Accident, etc.
Paid time off including vacation, holiday, and sick
Employee discount
Please feel free to contact us with any questions about our employment opportunities.